Wild Berry Launch Party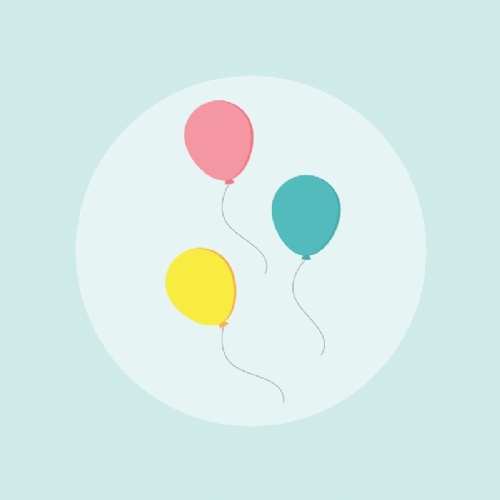 It's been a busy week here at Wild Berry Associates, London as we prepare for our Launch Party next week.
The Wild Berry Associates Launch Party marks two months since the merger of our three London recruitment agencies, Amanda Smith Recruitment, The Plus Team and Headway Recruitment. The launch party is a chance for us to say thank you to our loyal clients and to celebrate our on going success
What to expect at the event?
In addition to drinks and canapés, we have some great entertainment planned.
Lee Smith who is a brilliant illusionist, will be at the Wild Berry Associates Launch event.
Lee has had numerous television appearances, captivated celebrities and achieved big results for some of the world's largest blue-chip companies. He's just got back from the UAE where he turned sand into pearls for the Saudi Royal Family, the family of the President of the US and the President of Dubai.
In addition to a very talented illusionist, we also have two guest speakers between 17.30 – 18.00, Tony Berry (Chairman of Berry Recruitment Group) and Ian Langley (Vice Chairman of Berry Recruitment Group)
Tony is probably one of the best known names in the recruitment business. A qualified accountant, Tony first entered recruitment in 1982 by purchasing a small business called Blue Arrow. By 1997 Blue Arrow had acquired a number of companies including Manpower and Brook Street, and had a worldwide turnover of£2 billion. Since then, Tony has been involved in many ventures and has been a share holder, Board Member and Chairman of Tottenham Hotspur FC. Tony leads a more relaxed existence these days but has still had time to establish the £70million, 34 location Berry Recruitment Group.
Ian is a highly successful businessman and investor and someone who certainly does not settle for a dull life. Ian is the Chairman of Airswift Group and EPI Ltd as well as being our own Vice Chairman. Airswift alone is a $1.2 billion organisation and was formed following the merger of Air Energi and Swift Worldwide Resources in 2016 (Ian originally founded the manpower services division of Air Energi in 1989). Away from work Ian is a keen sportsman and a great supporter of charity and in January 2017 he joined an expedition to ski to the South Pole. You'll be pleased to hear he will be at the Wild Berry Associates Launch to tell us the tale…