Time for your first interview?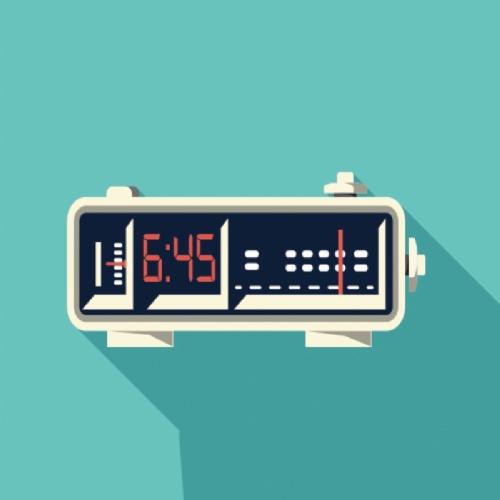 Great news, you have successfully secured your first face to face interview. Now is not the time to let your nerves get the better of you.
Here are our Ten Top Tips to help you ace the interview process.
1. If you are offered a drink, take it as this helps create a relaxed environment. If you are unsure of a question take a sip of your drink and think. There is nothing wrong with giving considered answers.
2. Think about your posture during the interview and try not to slouch or swing your chair. Being reasonably relaxed also means not shuffling about too much.
3. Keep reasonable eye contact. If there is a second person in the room, make sure to make eye contact with both people (not just the person asking the questions). This will also help you get a better impression of your potential employers.
4. Be enthusiastic and show willingness and interest in the role.
5. A positive attitude shows what a great person you'd be to have in the team.
6. Find common ground with the person interviewing you. People like people who they think they can get on with so show your personality as well as your professionalism.
7. Be yourself and don't try to be someone else as you'll either get caught out or end up in the wrong job.
8. Never give up! Sometimes in an interview situation you feel you may not have given the best answer to the question. The interviewer might not even have picked up on this so stay on track and you can always be surprised by the outcome of an interview.
9. Look good and feel good. If you don't feel smart you will not be firing on all cylinders.
10. Prepare well and enjoy the experience. You should always be able to take the positives from an interview.