Recruitment agencies in London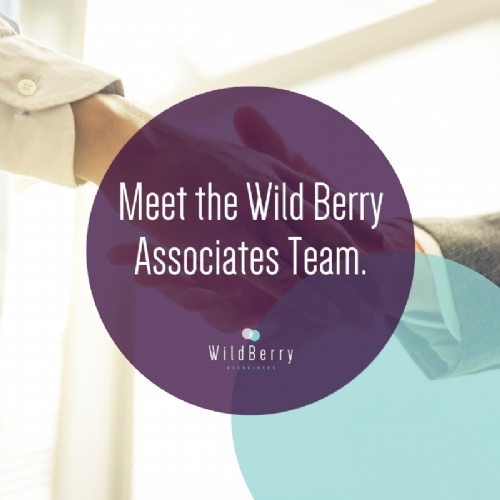 Looking for a recruitment agency in London? Get to know our team by reading our interview with Operations Manager
Genevieve Seal.
What is your experience?
17 years working in the Recruitment Industry – I became a manager at the age of 21, 15 years ago!
How did you get into the industry?
My mum had been in the recruitment industry for as long as I can remember. I used to sit in her office when I was at primary school and looked up to her and her successes... so I followed in her footsteps.
What are you expert areas?
Temporary, Permanent and Contract recruitment in to the Professional Services and Hospitality & Catering sectors.
What does London have to offer job seekers?
London is probably the most diverse and inclusive area I have recruited in. Clients offer flexible working and work from home opportunities as standard. Every industry sector is in the City and therefore the opportunities are endless! Once Crossrail is finished there will be even more opportunities for individuals due to easier transport links. It offers a great balance of work and social life!
How would you describe the Wild Berry Associates team?
Amazing! They are passionate,dedicated and so supportive of each other. I am very lucky to work with such a great team, it is the reason I come in to work every day!
Why do we stand out from the competition in the London area?
We care! Our relationships with our clients and candidate are consultative, not transactional. Every client and every candidate matters. It's not about who pays the highest fee or who's going to make us the most money, it's about sustainable long term relationships. Just check out our
Google reviews
to see what our candidates really think about us! We haven't forgotten the traditional methods of recruitment and we meet every single candidate that we work with. We are an ethical recruiter and that will always be the case.
What is your top job hunting tip?
Looking for a job is a full time job! Just applying to a couple of roles isn't going to get you 'out there' enough. Candidates should be applying for roles regularly and keeping track of their applications. I always recommend creating a spreadsheet and then following up on each application with a phone call. There are so many people out there applying for roles and you need to stand out from the rest and be remembered. Most importantly, when going for interview, prepare! As they say, if you fail to prepare – prepare to fail!
What music motivates the team?
Depends on the day. On Fridays its all about Kiss-tory!
Got a question for Gen and her team? Looking for some expert career advice, or want to know what opportunities are currently available in London and the surrounding areas?
Contact the team today on: