Mind the Gap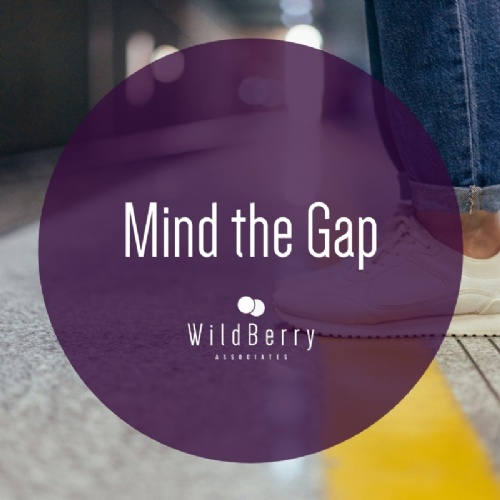 By 2020, Millennials and Generation Z will make up over half of the UK workforce.
And with Generation Alpha starting to enter the world of work just a few years later, it's time to start considering how generational shifts will impact your business, and more specifically, your employee recruitment, retention and engagement strategies.
In our free downloadable guide, we take a closer look at the characteristics of these three generations, to understand how different they really are, or aren't, from the rest of the workforce.
We also provide some useful practical advice, along with a handy 'Mind the Gap' checklist to help you and your business prepare for the future of work.
Download your free copy here.