How to Find Staff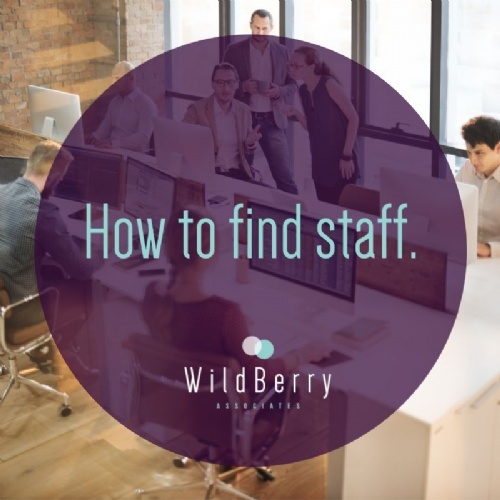 Finding the right staff can be difficult with so much uncertainty over the future. Our suggestion is simple: put your trust in our team to get your business back to business. Our consultants are more dedicated than ever to ensuring we do our bit to rebuild business and our service in based on understanding.
We are a team of driven and passionate recruitment consultants, dedicated to listening to your needs and providing you with staffing solutions to suit. We have seen first-hand the effects coronavirus has had on businesses and employees, many of which remain either furloughed or out of work entirely. We believe we can help change that.
Get to know our team, read what other businesses have had to say. By partnering with us, we can guarantee you will not be disappointed with our unrivalled service, the quality of our candidates and efficiency in filling vacancies. It's what we do best!
Read what our customers have to say...
CANDIDATE TESTIMONIAL




'Chantelle has done an amazing job in not only matching my professional experience to a new role but also for recommending me to an employer who valued personality. What stood out for me about Chantelle is her positive energy, optimism...

click here to read more.

'




CLIENT TESTIMONIAL


'Daniessca is personable and took the time to understand our needs when recruiting for new roles within the team. She was able to make perfect job matches and kept us informed about... click here to read more.'

CANDIDATE TESTIMONIAL


"I was looking for a job for over 3 months until Anastasia contacted me, she got me an interview immediately and coached me before hand and after. She was available at any time and no question was silly and she went above and beyond for me. I have settled in to my job now and... click here to read more.'



Read what our consultants have to say...









"I have worked in office support recruitment for 12 years and love my job. I recruit for temps within a variety of different industries and roles. I enjoy the fast pace that temporary recruitment brings and that no two days are the same."