Five LinkedIn Profile Tips for Job Seekers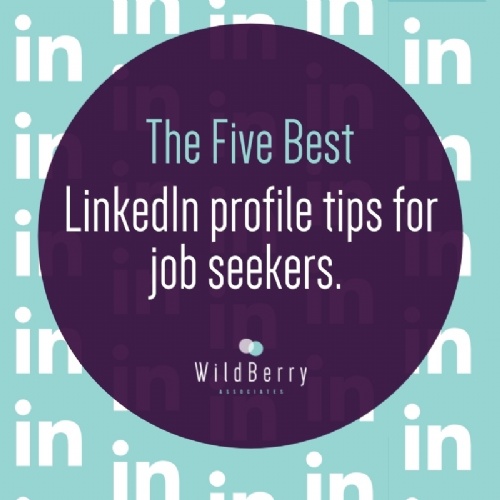 Making your LinkedIn profile up-to-date and relevant is just as important as your CV when job seeking. So here are our five best LinkedIn profile tips every job seeker should see...
Put in the time to make your profile amazing. The more complete your profile, the better chance you have of being spotted by a recruiter or company. For example, adding projects, volunteer experiences and languages can really make you stand out.
Choose a clear, friendly, and professional image. If you're not sure what yours should look like, why not take a look around at what the people in your target company, industry sector, or business level are doing?
Like your CV, LinkedIn is a place to highlight your best accomplishments. Make sure your experience section contains bullet points that describe what you did, how well you did it, and its impact.
LinkedIn groups can do wonders for your job search! Join groups relevant to your profession or industry to show that you're engaged in your field. Plus, you'll instantly be connected to people in that industry and you'll have the opportunity to take part in relevant discussions.
Don't forget to add your email address or how you'd like to be contacted. You'd be surprised how many people leave this off!