BRG snaps up LSB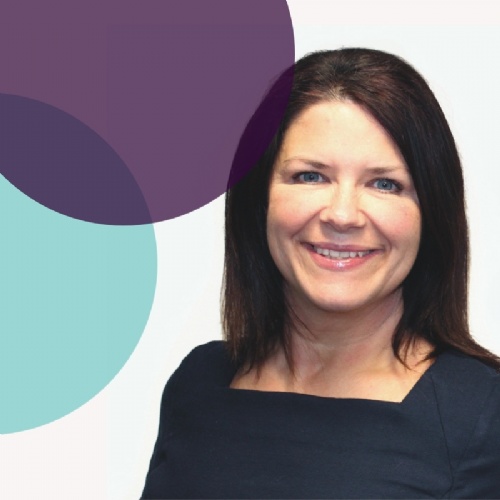 The recruitment business London Staff Bureau (LSB) has been acquired by Berry Recruitment Group (BRG) for an undisclosed fee.
Staff at the long-standing company, including manager Iroda Babadjanova, have joined BRG's Wild Berry Associates brand, which is based in the West End.
The acquisition will add around £1m to BRG's turnover and is the fourth business it has bought in the capital in recent years.
LSB was identified due to its strong position in the hospitality sector and clients that include a number of five star hotels and private members' clubs.
It also operates in the office and professional sector filling both temporary and permanent positions, which fits in with Wild Berry Associates' existing business.
Michelle Stewart, director of BRG who oversaw the acquisition, said: "LSB has been a successful company for more than 20 years and has a strong reputation.
"Hospitality is something we are developing across the group and LSB has many excellent clients plus highly skilled and knowledgeable staff.
"Wild Berry Associates now has a team of more than a dozen at our offices on Tottenham Court Road.
"With this acquisition we now supply staff for all roles within hospitality, including event managers, chefs, bar staff and waiters.
"Our professional services division supplies personal assistants, executive assistants and general administrative roles as well as working in niche areas such as marketing, HR, accountancy and finance.
"Our manager there, Genevieve Seal, who was appointed last year, has plans to expand the branch rapidly."
The acquisition is the eighth that BRG has made in the last five years as it continues to grow.
The business includes the brands Berry Recruitment, Wild Recruitment as well as Wild Berry Associates.
The group employs well over 200 people, operates from almost 40 locations across England and Wales and achieved close to £69m turnover in 2018.