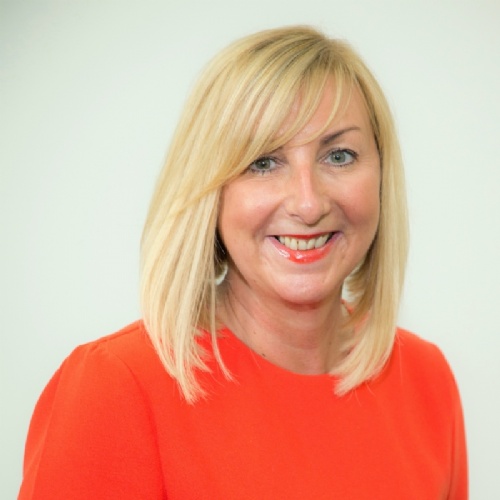 I have worked in the recruitment industry for over 20 years and have experience both in agencies and managed service recruitment. I've been involved in handling high volume recruitment as well as working with SME's. My specialist area is within general staffing, recruiting temporary, permanent and contract staff across a wide variety of business sectors and disciplines. I have secured national and local contracts through sales tender processes, managed million pound + accounts and provided business development support to a branch network.
My day to day role as Operations Manager involves the recruitment, coaching and development of a team of consultants and support staff, with the aim of delivering a profitable budget. I am also involved in the execution of an ongoing 'Go to market' plan to communicate with relevant communities and fully understand the dynamics of the market including market share, delivery rate and competitors. I work closely with a number of clients attending review meetings, renewal of agreements and discussing recruitment strategies for their business.
WOULD YOU LIKE TO LEAVE A TESTIMONIAL?
Note: Fields marked with an asterisk (*) are mandatory.