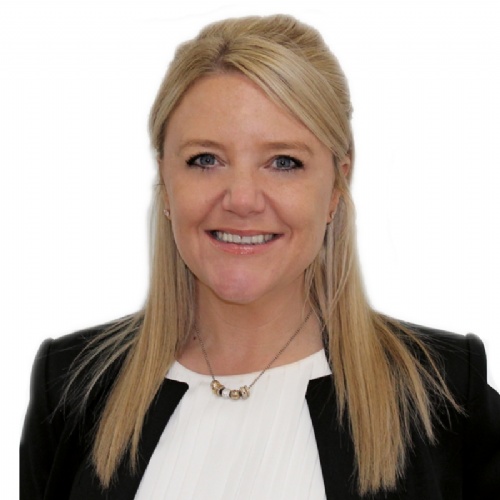 Clare Tombs
Marketing Executive
I joined the Berry Recruitment Group marketing team in May 2016 and have extensive recruitment sector experience. I support Wild Berry Associates with all online and offline marketing. This includes campaign planning and delivery, printed mailers and email campaigns and website and social media presence (and everything in between!). I enjoy everything about my role and it really is my dream job! Outside of work you will find me spending time with my family, at the gym or running.
WOULD YOU LIKE TO LEAVE A TESTIMONIAL?
Your name and email address will not be published.
Note: Fields marked with an asterisk (*) are mandatory.