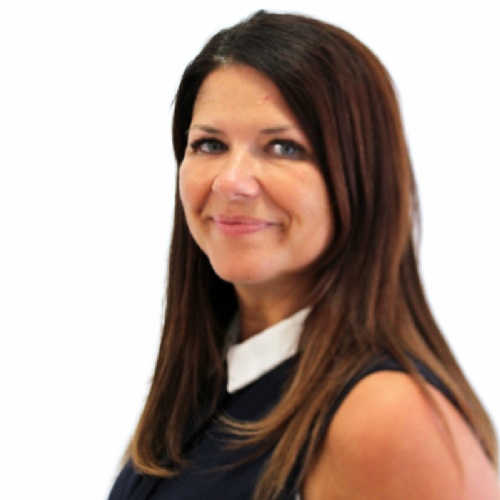 Michelle Merritt
Managing Director
Having worked in recruitment since 1998 I have a wealth of experience and knowledge in both established and start up recruitment businesses. As a director of the BRG group we had pleasure in acquiring The Plus Team, Headway Recruitment and Amanda Smith Recruitment over the past 2 years and coming together to launch Wild Berry Associates. My role is to develop and grow the business, whilst ensuring our clients and candidates are given the very best in service and our staff are continually trained to the highest standard.
WOULD YOU LIKE TO LEAVE A TESTIMONIAL?
Note: Fields marked with an asterisk (*) are mandatory.