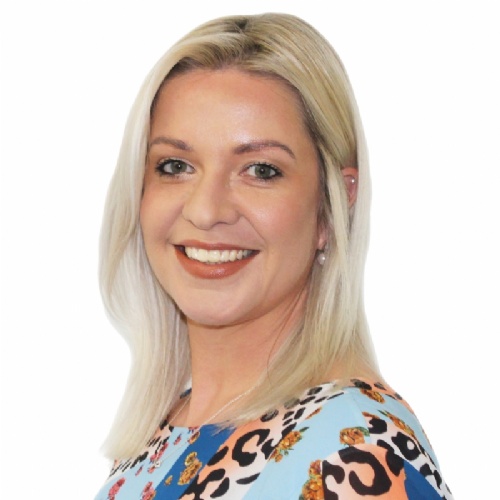 Genevieve Seal
Operations Manager
0203 906 8800
I started my career in Recruitment in 2003 and since 2006 I have been at Leadership level. I have managed multi-million pound businesses and have joined Wild Berry Associates to develop the Brand and grow the business, within the London market. My past experience has seen me bring back under-performing branches to a profitable position and develop highly talented consultants. I am passionate about what I do and try to instill this in my teams. I am also a firm believer of leading by example. Outside of work you will find me spending time with my family and young daughter.
WOULD YOU LIKE TO LEAVE A TESTIMONIAL?
Note: Fields marked with an asterisk (*) are mandatory.