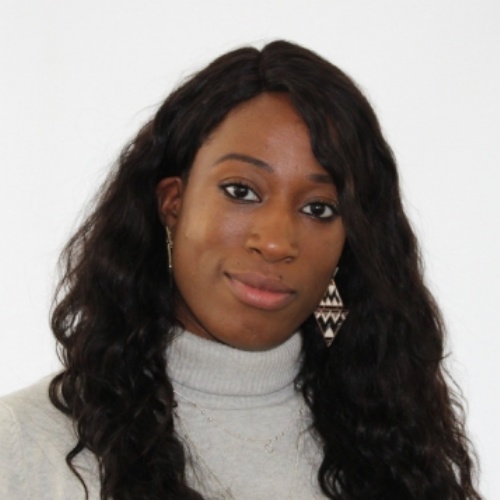 As a Senior Recruitment Associate at Wild Berry Associates, I am responsible for recruiting permanent secretarial and business support staff within London, Essex and surrounding areas. I am a great listener and am dedicated to catering to the needs of my candidates and clients. I love meeting new people and thrive in any environment where I am able to network with others.
Outside of work, I enjoy spending time with family and friends and shopping, shopping, shopping!
WOULD YOU LIKE TO LEAVE A TESTIMONIAL?
Note: Fields marked with an asterisk (*) are mandatory.