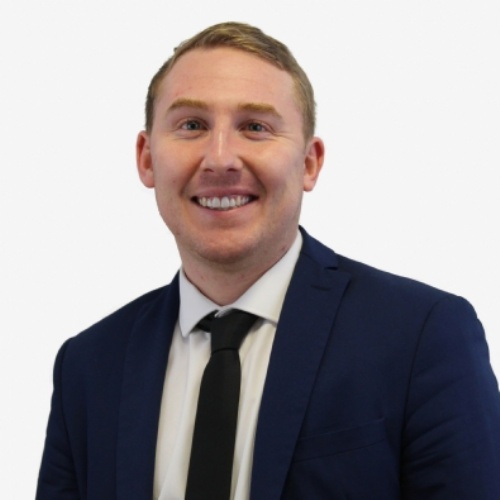 As a Recruitment Consultant for Wild Berry Associates, I am responsible for placing commercial professionals in to permanent roles for our clients across London. From my 5 years' experience working in sales, I have learnt how to work under pressure and to tight deadlines, whilst still offering exceptional customer service. I pride myself on my ability to understand the needs and requirements of both my candidates and clients to ensure a perfect 'fit' and a successful placement. My journey as a Recruitment Consultant is an exciting one and I look forward to continuing to build long standing business relationships with my clients.
WOULD YOU LIKE TO LEAVE A TESTIMONIAL?
Note: Fields marked with an asterisk (*) are mandatory.