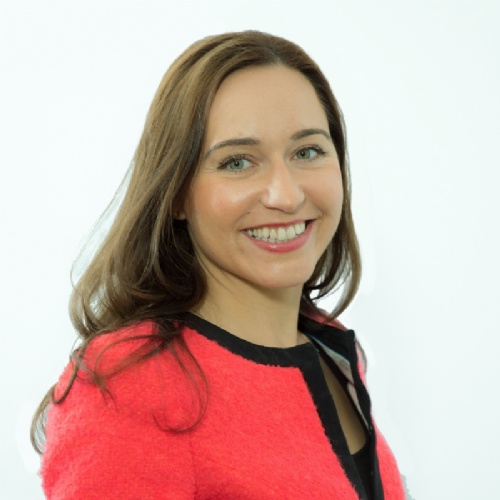 I have been working in recruitment since 2005 and I deal with permanent office support positions across all industries from FTSE100 companies to small boutique firms. I pride myself on building long-term, trustworthy relationships with clients and candidates alike through being knowledgeable, approachable, honest and ethical. My success is down to providing bespoke talent solutions and expert advice in an efficient and straight forward manner.
'Gosia has an innate ability to truly empathise with the needs of her client which ultimately results in high quality placements of secretarial support for our business, whether temp or perm. Her professionalism and integrity continuously puts her in good stead for repeat business.'
(Karen Livingstone - HR Business Partner)
WOULD YOU LIKE TO LEAVE A TESTIMONIAL?
Note: Fields marked with an asterisk (*) are mandatory.