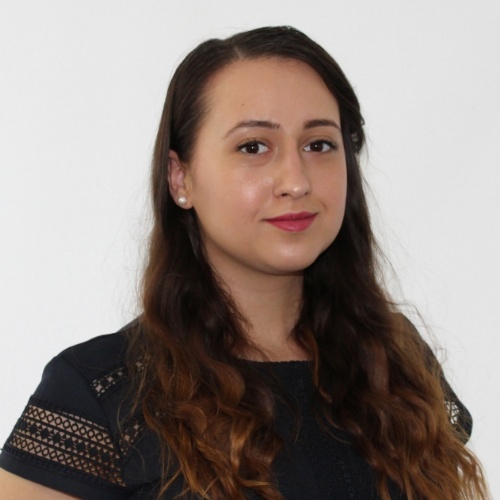 Denitsa Petkova
Recruitment Associate
020 7328 3304
I have worked in the Catering and Hospitality industry for over 5 years before joining Wild Berry as a Recruitment Resourcer which I am extremely delighted about. My previous expenrience enables me to thrive in a fast-paced, team-based environment and recognise potenial in people looking to start a career in the Hospitality industry. I now get to meet new and talented people everyday and connect them with clients while maintaining a strong relashionship with each candidate.
WOULD YOU LIKE TO LEAVE A TESTIMONIAL?
Note: Fields marked with an asterisk (*) are mandatory.