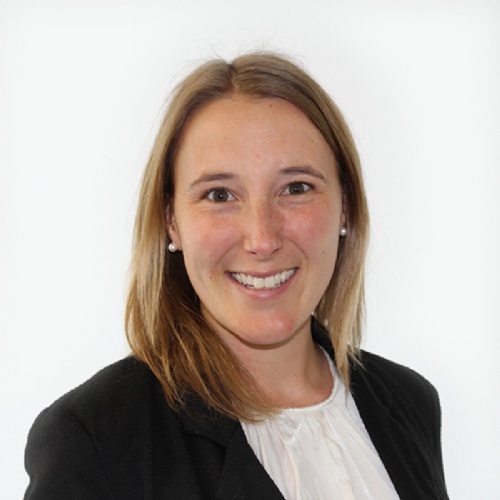 Having joined Wild Berry Associates in March this year I am thoroughly enjoying running a temporaries desk with the opportunity to meet wonderful new candidates each day as well as engaging with a range of clients. I recruit for various admin support roles which can be from one day bookings up to long term contracts, in both the corporate and creative sectors.
I love how challenging and rewarding my role can be.
WOULD YOU LIKE TO LEAVE A TESTIMONIAL?
Note: Fields marked with an asterisk (*) are mandatory.